"法和眾妙香" – "The Methods for Blending Various Spices", this is a special chapter in the book - Incense History(香乘 ),  dedicated to explaining how to make traditional blended incenses. In this chapter, many recipes are recorded, and some of which can be traced back to the Han Dynasty (206 B.C. – 220 A.D.). For example, the first recipe is "漢建寧宮中香", it records the incense recipe which was used in the Palace of Jian Ning in Han Dynasty. All ingredients like aloeswood, sandalwood, clove, anise et al., related quantities and processing methods were all explained here.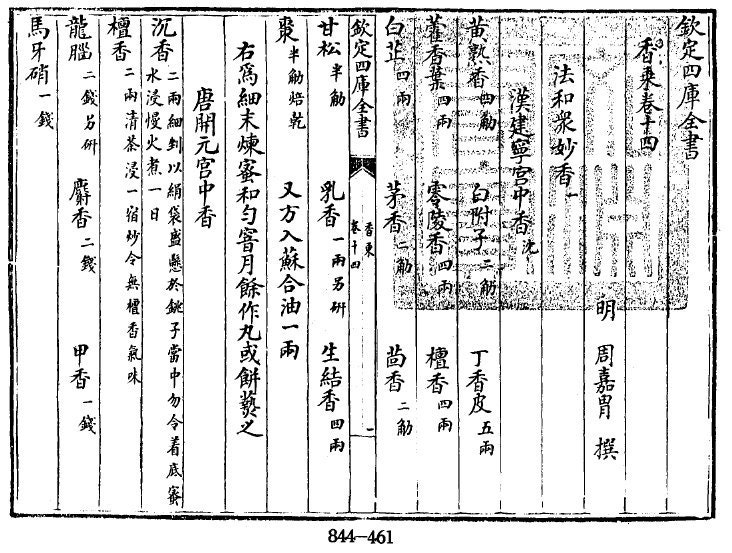 In addition to the ones used in the palace, there is a very interesting type of incense which simulates the fragrance of various flowers. As mentioned in my last article, the "Smiling Orchid" (笑蘭香), which was also the favorite of the Emperor of Japan, is a very good example. Without any ingredients from real flowers, by using aloeswood, clove, valerian, musk et al., it can mimic the fragrance of orchid.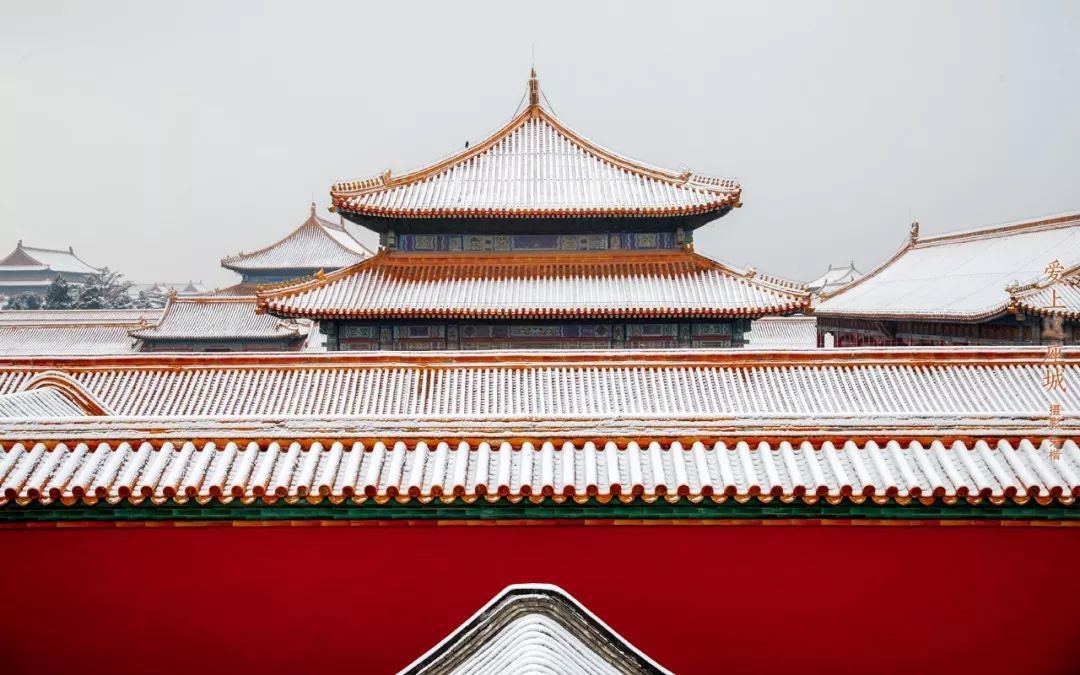 The "Smiling Plum" (笑梅香) is another good example, although the recipe is quite similar  and aloeswood, clove, valerian, musk et al. is also used, it transformed into a completely different, plum-like fragrance. Compared with "Smiling Orchid", there are only two or three spices different, by using different ratios and processing methods, it brings a brand new floral experience to our noses.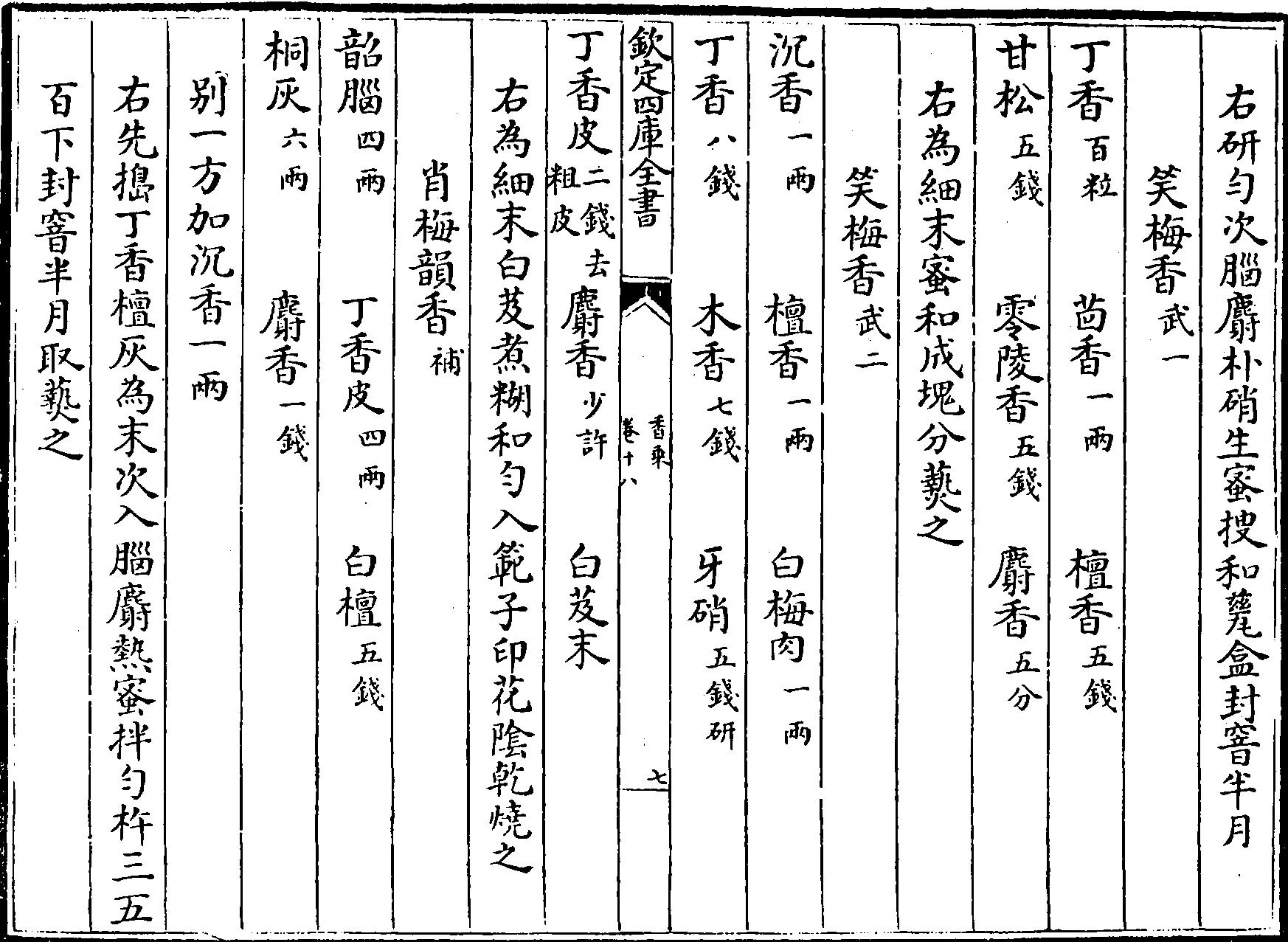 More importantly, the flow route of Qi is completely changed. As I mentioned before,  the "Smiling Orchid" starts from the Gallbaldder Meridian of Foot-Shaoyang (足少阳胆经). However, the "Smiling Plum" starts from two meridians together: the Stomach Meridian of Foot-Yangming (足阳明胃经) and the Bladder Meridian of Foot-Taiyang (足太阳膀胱经).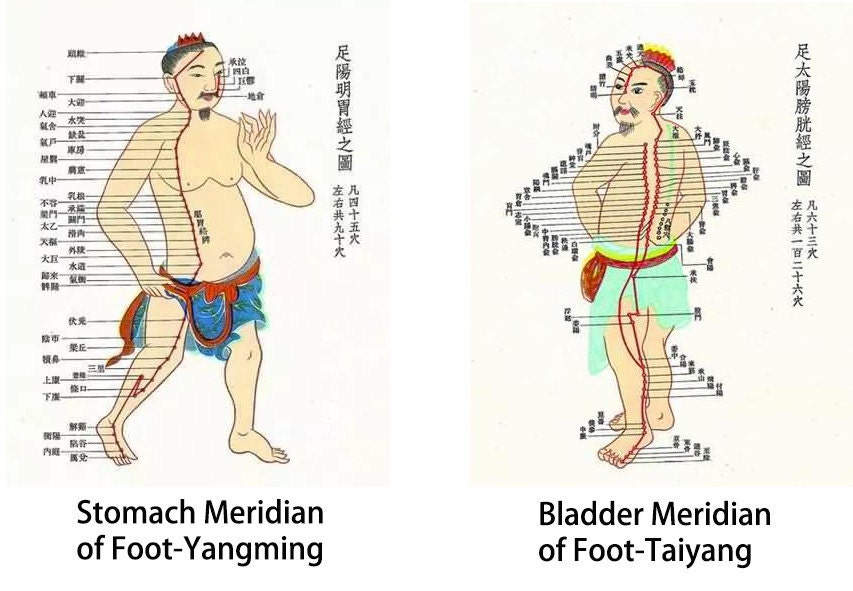 Human body is a small universe. If put our skin under the Electron Microscope, it looks like rivers and earth. In the philosophy of Traditional Chinese Medicine, the meridian plays similar role as river which guide the flow of Qi or energy to every corner of our bodies. If the flow is not smooth or blocked, illness or pain may occur. This is also how acupuncture treatment works, by suddenly stimulating the intersection of meridians to make the whole line flows smoothly again. As a result, the smooth state of the specific meridian is associated with healthy of related organs.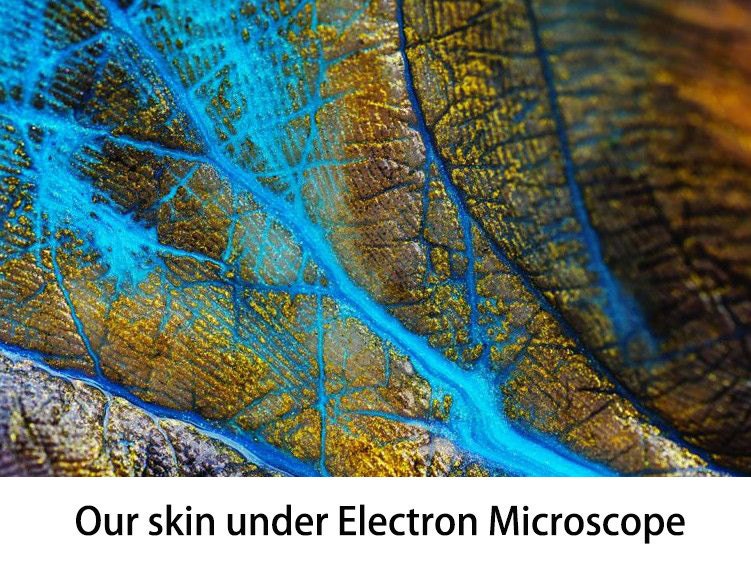 Incense plays a similar role, but it is far less intense than acupuncture, It's more suitable for our daily use. No wonder, in the ancient imperial palace, incense was like a daily supplement, to keep the emperor healthy and full of energy.